COMMERCIAL-INDUSTRIAL
INDOOR AIR QUALITY CONTROL
We Correct YOUR Problems with:

SMOKE

DUSTS

FUMES

OIL MISTS

WE HANDLE ALL HARMFUL AIRBORNE PARTICULATES.
Total Clean Technologies was formed in 1985 to help commercial and
industrial manufacturers correct harmful indoor air quality problems. Protecting
your workers from airborne hazards reduces sick time, keeps OSHA in
check, reduces insurance liability and creates a higher level of morale among
your work force. Here are some ways we help you to improve your I.A.Q.

Downdraft Workstations

For Employee Health Protection-Meet OSHA Regs.
Click on the picture for additional
downdraft information.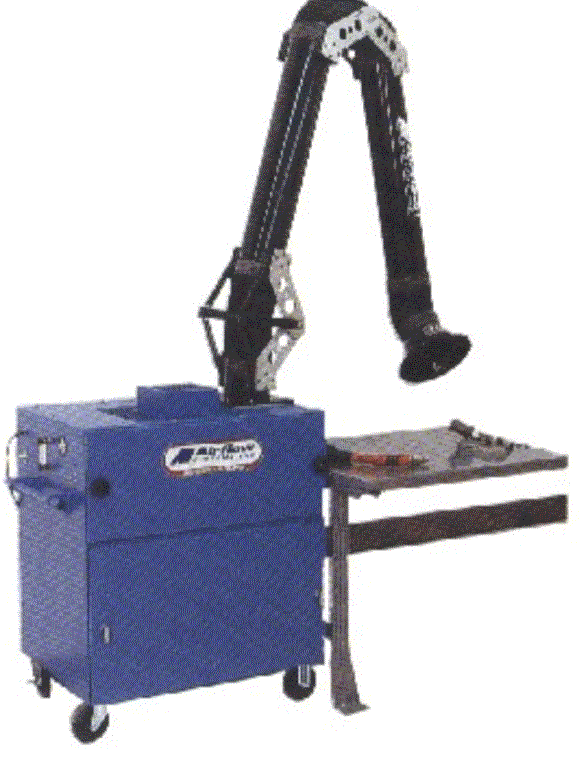 Dust Collectors
PORTABLE

Hazardous Dust Applications
Explosive dusts can be collected safely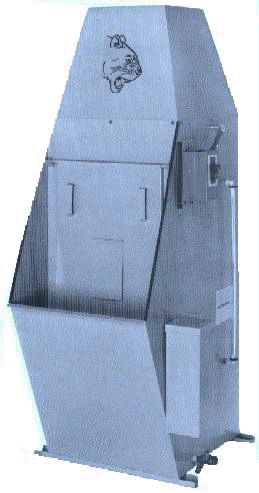 to comply with NFPA Code #651

A wet dust collection system may be the right answer for you.
Click on the picture of our CAT System to find the answer!

Welding

Soldering

Cutting

Adhesives

Chemicals
When the job is a tough one, the flexibility offered by Source
Capture is the answer!

Table-Top Down draft Stations
For lighter Applications Very flexible Easy to use and easy to move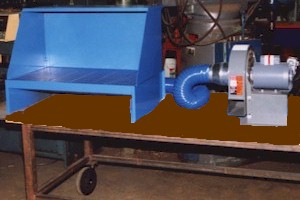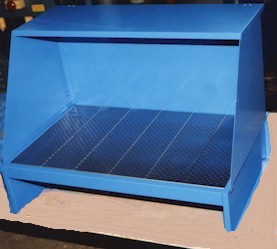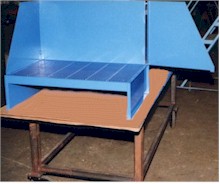 Email us with any questions: Email Total Clean
Please call us for answers to YOUR specific indoor air quality issues.